Careers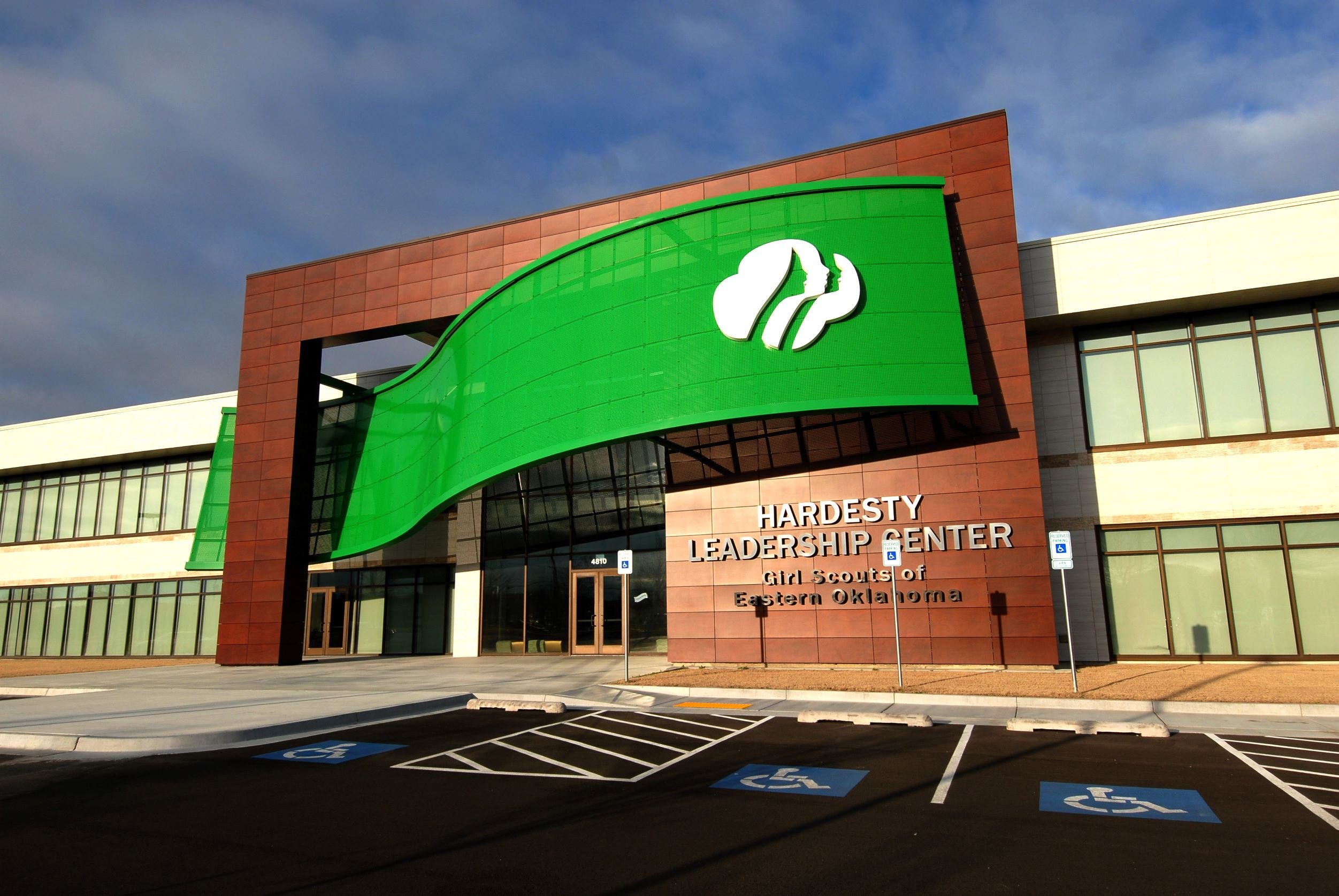 Unless otherwise specified in the job description, please send cover letters and resume to the Tulsa Service Center or send via email to DChambers@gseok.org. You will be contacted should you be chosen for an interview. Formal applications will be filled at the time of interview or you can download one here.

Chief Financial Officer
Serves as the top finance position for the council.  Accountable for assisting the CEO in the sound financial control and management of the council's financial operations. Provides financial guidance and advice to both the CEO and Board of Directors by recommending actions and alternatives consistent with council financial policy.  Develops and maintains council-wide budgeting, financial planning, control, accounting, and reporting policies and practices.  Also responsible for all Council shared services including information technology, print shop, retail and property.  This role also provides strategic oversight to the Council's product sales program. 


Work at Summer Camp!
A GREAT SUMMER JOB!  We have many open positions for working at Camp Tallchief this summer. Click over to this page to see all open positions and how to apply for them. Any inquiries can be sent to bsimpson@gseok.org.