Careers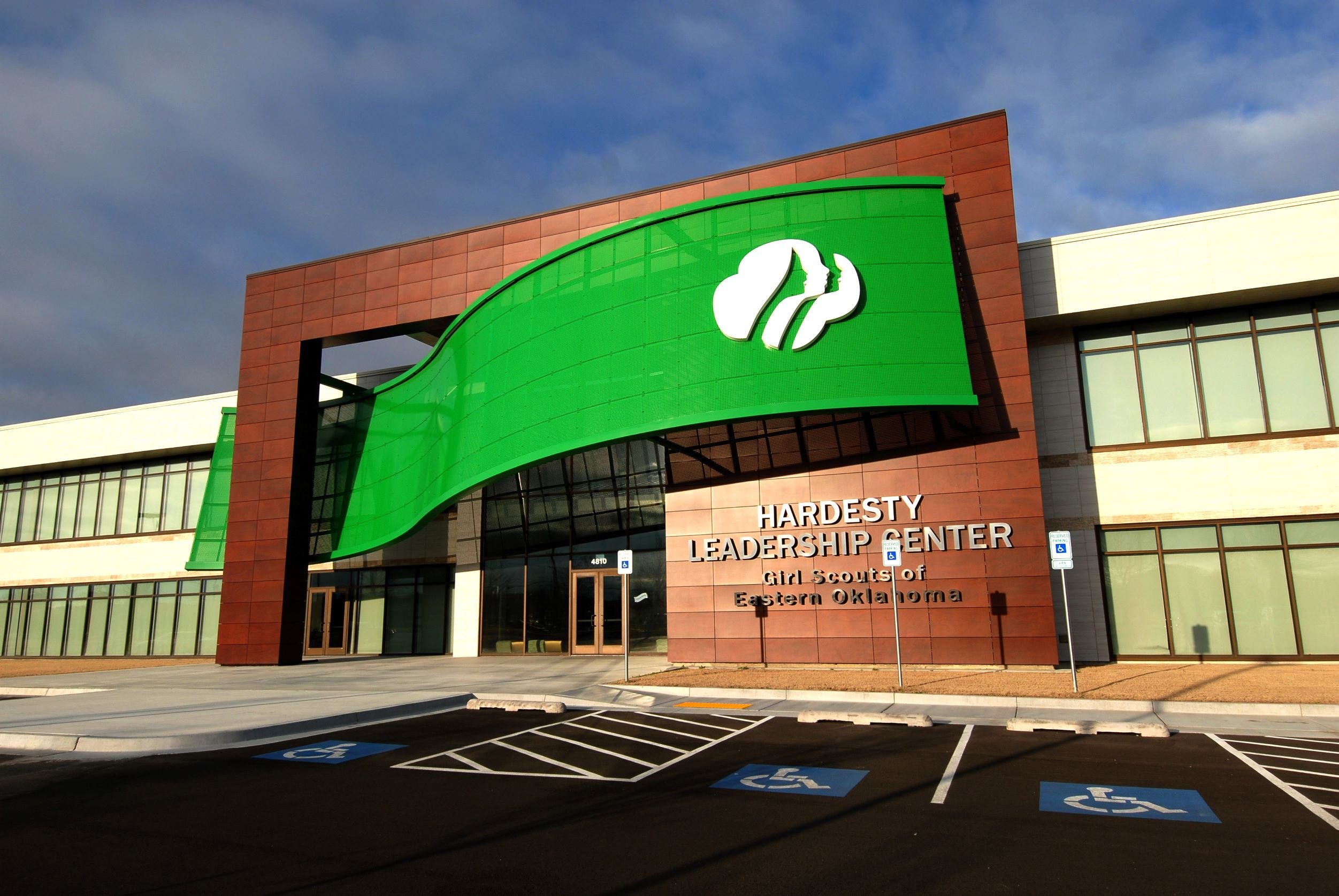 Unless otherwise specified in the job description, please send cover letters and resume to the Tulsa Service Center or send via email to DChambers@gseok.org. You will be contacted should you be chosen for an interview. Formal applications will be filled at the time of interview or you can download one here.

Community Outreach Specialist - Muskogee
The community outreach specialist is responsible for organizing and providing support to Girl Scouts in assigned special areas.  These areas include but are not limited to:
Girl Scouting in the School Day.
Community troops.


We have no open positions at this time! Please keep checking back.
Senior Volunteer Development Advisor
The senior volunteer development advisor will mentor volunteer development managers and membership development managers to actively support the needs of service units and their administrative volunteers, while building consistent and efficient processes in an inclusive environment for all adults in which their needs, competencies, skills, and interests are matched to their specific Girl Scout volunteer positions. The senior. volunteer development advisor will help deliver the highest quality of training, support and recognition, valuing the contributions of each volunteer at every level of participation, and will help ensure that the Girl Scout volunteer experience is fulfilling for each individual.

Community Outreach Driver - Okmulgee
The community outreach driver is responsible for providing reliable and courteous transportation service to Girl Scouts participants in assigned special areas.  S/he will be responsible to drive 12-15 passenger van on an assigned route to transport individuals to and from various locations. Also, the Driver will move and transport troop supplies to and from troop meetings. When not on assignment s/he will be designated to assist program staff in activities such as troop meeting support.