Careers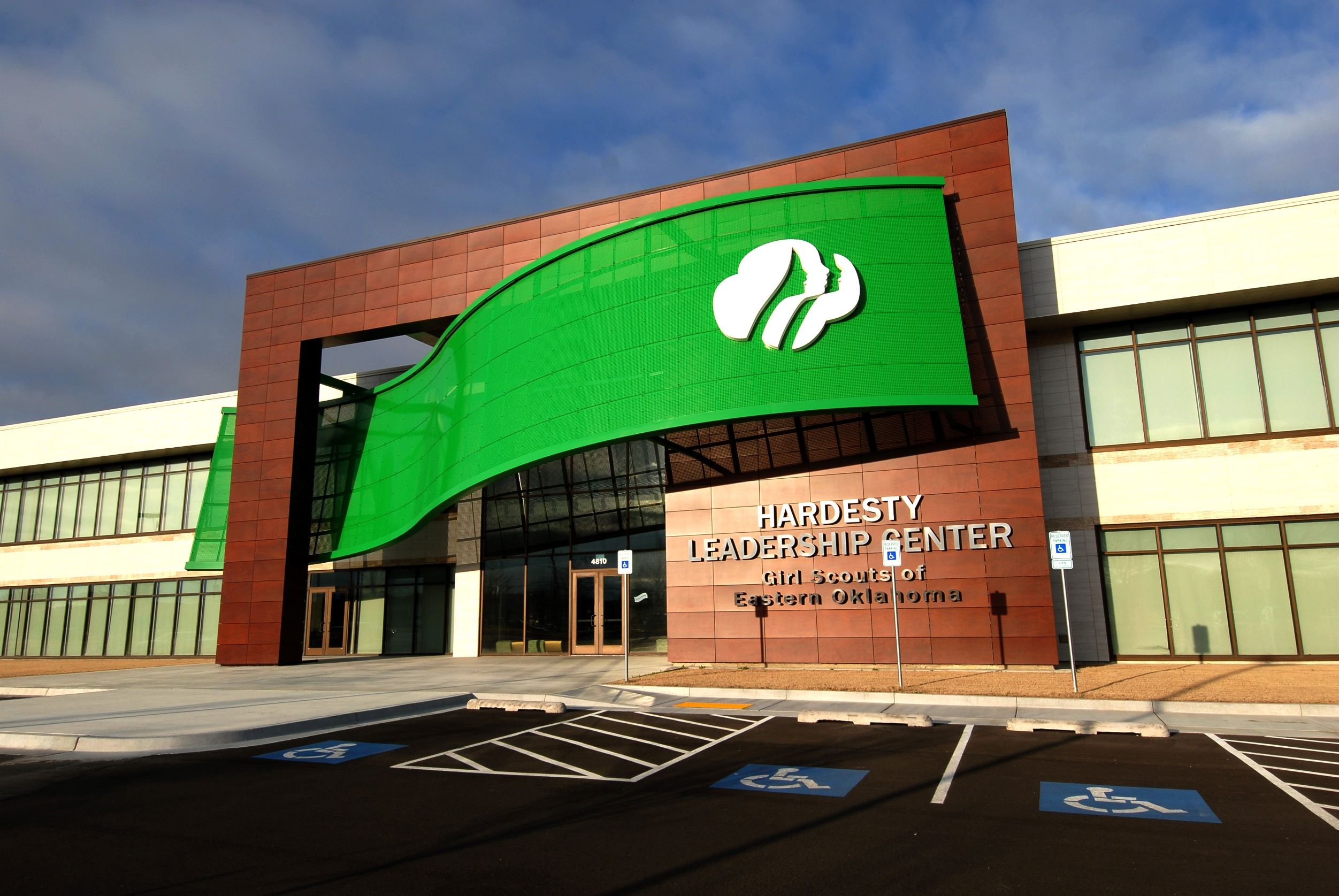 Unless otherwise specified in the job description, please send cover letters and resume to the Tulsa Service Center or send via email to DChambers@gseok.org. You will be contacted should you be chosen for an interview. Formal applications will be filled at the time of interview or you can download one here.

Community Outreach Specialist - Muskogee
The community outreach specialist is responsible for organizing and providing support to Girl Scouts in assigned special areas.  These areas include but are not limited to:
Girl Scouting in the School Day.
Community troops.


We have no open positions at this time! Please keep checking back.
Want to work at resident camp this summer, get paid to play, and build up your resume? We have many positions open, get the application here! If you have any questions, email Becky Simpson at bsimpson@gseok.org. 
Open Positions
Lifeguard
Unit staff
Cook
Maintenance/dishwasher
CIT staff
RN


Seasonal Resident Camp Business Manager
The resident camp business manager is responsible for assisting the resident camp director in the operation and business of the resident camp program within the framework of Girl Scout program standards. The business manager is responsible for business concerns and the supervision and management of the office assistant. The business manager will assist in providing a safe, fun, and nurturing environment for campers and staff, and will have a positive attitude toward individual programs and camp in general. Resident camp employment is seasonal, with dates of employment approximately May – August.


Grant Writer - Part Time
The grant writer coordinates the proposal process, administration, and reporting for solicited funds to support council initiatives. She/he manages all aspects of grant-funded projects from inception to conclusion, manages ongoing partnerships and collaborations with funders, and cultivates and initiates new relationships in areas of responsibility. The project manager ensures that the pursuit of grant and funding opportunities aligns with the strategic direction and objectives of the council.


Girl Scouts Beyond Bars Specialist - Part Time in Ada, OK
The Girl Scouts Beyond Bars Specialist Part-time is responsible for supporting programs for girls and their mothers who are currently incarcerated.