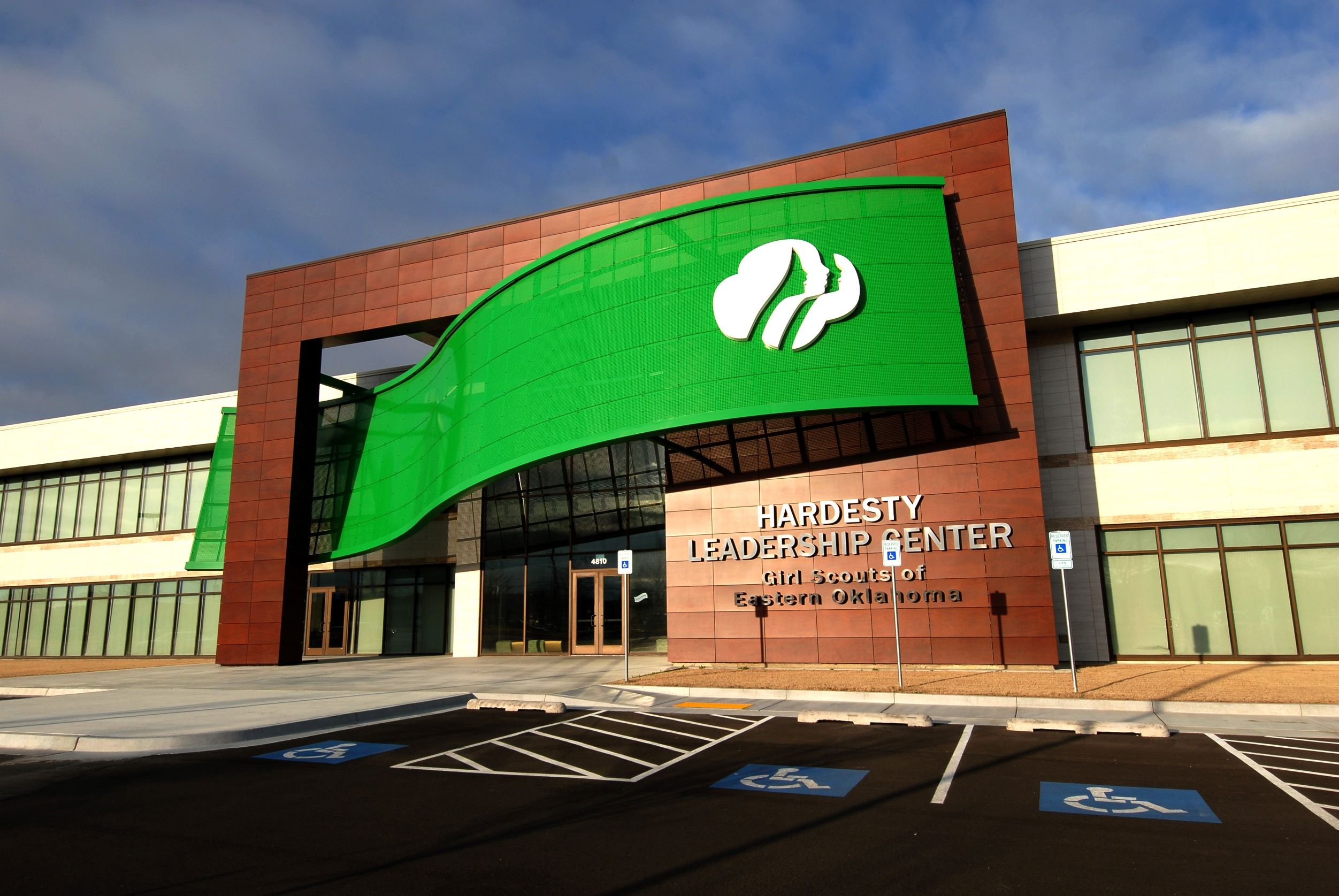 Careers
Unless otherwise specified in the job description, please send cover letters and resume to the Tulsa Service Center or send via email to DChambers@gseok.org. You will be contacted should you be chosen for an interview. Formal applications will be filled at the time of interview or you can download one here.

Community Outreach Specialist - Muskogee
The community outreach specialist is responsible for organizing and providing support to Girl Scouts in assigned special areas.  These areas include but are not limited to:
Girl Scouting in the School Day.
Community troops.


We have no open positions at this time! Please keep checking back.
Girl Scouts Beyond Bars Specialist - Part Time in Ada, OK
The Girl Scouts Beyond Bars Specialist Part-time is responsible for supporting programs for girls and their mothers who are currently incarcerated. 


Training Coordinator
The training coordinator will be an active participant in the department's vision to engage and support volunteers from their first experience with Girl Scouts through their last; to welcome them with a consistent and efficient process, in an inclusive environment for all adults in which their needs, competencies, skills, and interests are matched to their specific Girl Scout volunteer positions. He/she will deliver the highest quality of training, support and recognition, valuing the contributions of each volunteer at every level of participation, and to help ensure that the Girl Scout volunteer experience is fulfilling for each individual.