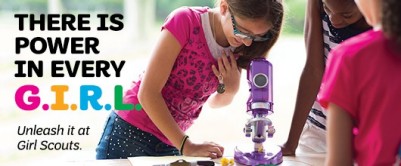 Cookies, campfires, and bracelets are all part of the journey, but changing the world? That's the real destination! Girl Scouts do amazing things.  
Come meet us at a local event so you can register and start your adventure in Girl Scouts.
Continue >

GSEOK Social Media Feed


30 Aug 2019
Coming in October and November to bring you the latest council news!