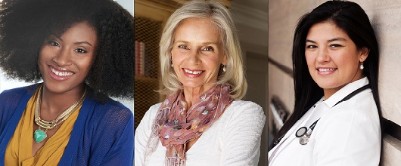 Whether you earned Brownie badges or your Gold Award, you're a Girl Scout alum! Follow the Girl Scout Network on LinkedIn to connect with other alums, get updates on what Girl Scouts do today, take action on behalf of girls, and promote girls' and women's empowerment, leadership, and advancement in the world.
Continue >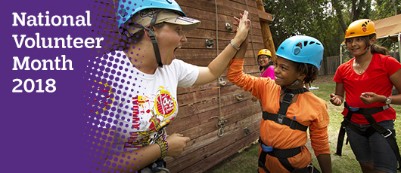 April is National Volunteer Month, and we're recognizing the powerful and inspiring contributions Girl Scout volunteers make all year long. And on April 22, the party gets even bigger as we celebrate Girl Scout Leaders Day! Discover all the ways you can say "thank you" to that special Girl Scout volunteer in your life.
Continue >

With a Virtual Cookie Credit Card, now is an excellent time to make sure your contact information is up to date! Without a good email address you could miss out on the Cookie Credit card email and a few emails monthly to keep you in the know about all things Girl Scouts! Please take a few seconds to log in to your account and make sure everything is correct.
Continue >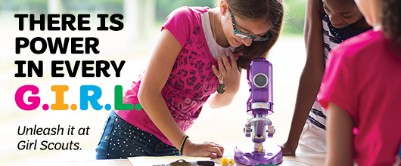 Cookies, campfires, and bracelets are all part of the journey, but changing the world? That's the real destination! Girl Scouts do amazing things.
Come meet us at a local event so you can register and start your adventure in Girl Scouts.
Continue >
GSEOK Social Media Feed