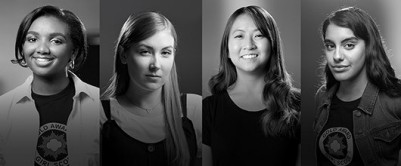 When it comes to changing the world, Gold Award Girl Scouts take the lead. Meet 10 extraordinary girls who possess the passion and the grit it takes to become a Gold Award Girl Scout. Each tackled an issue in her community and created a solution that brought lasting change to the world. Watch and you'll see why the Girl Scout Gold Award is the mark of the truly remarkable.
Continue >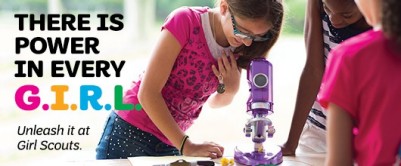 Cookies, campfires, and bracelets are all part of the journey, but changing the world? That's the real destination! Girl Scouts do amazing things.  
Come meet us at a local event so you can register and start your adventure in Girl Scouts.
Continue >

GSEOK Social Media Feed



01 Oct 2019
473 Backyard and Bar hosted a new fundraising event, "Pint Night: A Private Party Benefiting Girl Scouts of Eastern Oklahoma."