Purchase your raffle tickets for a chance to win a VIP tasting for up to 6 people plus a two weeknight stay (Sunday-Thursday) at Christopher Creek Winery, a family owned, boutique winery near Napa Valley, CA. Includes personalized concierge service to help group set up VIP tastings at exclusive Sonoma County wineries for the ultimate insiders trip to wine country.
Continue >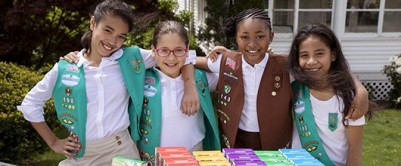 What's her barrier-breaking, goal-crushing, world-changing superpower? Encourage every Girl Scout you know to enter the 2019 Cookie Pro™ contest, and let us know! Girl Scouts and the inspiring DC Super Hero Girls™ are teaming up to give girls the Cookie Entrepreneur Experience of a lifetime, including a trip to sunny California; she can share her unique cookie story for a chance to win—and unlock a special patch!
Continue >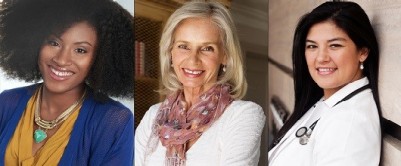 Whether you earned Brownie badges or your Gold Award, you're a Girl Scout alum! Follow the Girl Scout Network on LinkedIn to connect with other alums, get updates on what Girl Scouts do today, take action on behalf of girls, and promote girls' and women's empowerment, leadership, and advancement in the world.
Continue >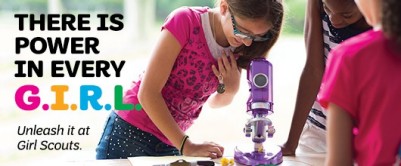 Cookies, campfires, and bracelets are all part of the journey, but changing the world? That's the real destination! Girl Scouts do amazing things.
Come meet us at a local event so you can register and start your adventure in Girl Scouts.
Continue >

GSEOK Social Media Feed