This cookie season, let's show 'em how the largest entrepreneurial program for girls in the world prepares you to lead, learn, succeed, and shine—not only for today but also for the future—by entering the Cookie Pro™ contest! Open now through March 31, just tell us about your unique cookie business smarts for your chance to win a magical VIP experience in Orlando, FL with exclusive access to iconic theme parks and G.I.R.L. 2020!
Continue >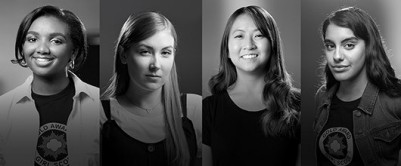 When it comes to changing the world, Gold Award Girl Scouts take the lead. Meet 10 extraordinary girls who possess the passion and the grit it takes to become a Gold Award Girl Scout. Each tackled an issue in her community and created a solution that brought lasting change to the world. Watch and you'll see why the Girl Scout Gold Award is the mark of the truly remarkable.
Continue >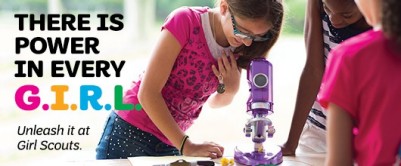 Cookies, campfires, and bracelets are all part of the journey, but changing the world? That's the real destination! Girl Scouts do amazing things.  
Come meet us at a local event so you can register and start your adventure in Girl Scouts.
Continue >

GSEOK Social Media Feed



01 Oct 2019
473 Backyard and Bar hosted a new fundraising event, "Pint Night: A Private Party Benefiting Girl Scouts of Eastern Oklahoma."