GSEOK will be closed on Wednesday, August 17th for Staff Development. Regular hours resume August 18th.

When girls take the lead, great things happen! Even though your daily routine may have changed, there are many ways to participate in the Girl Scout Leadership Experience through our Girl Scouts at Home activities and earn awards! 
Continue >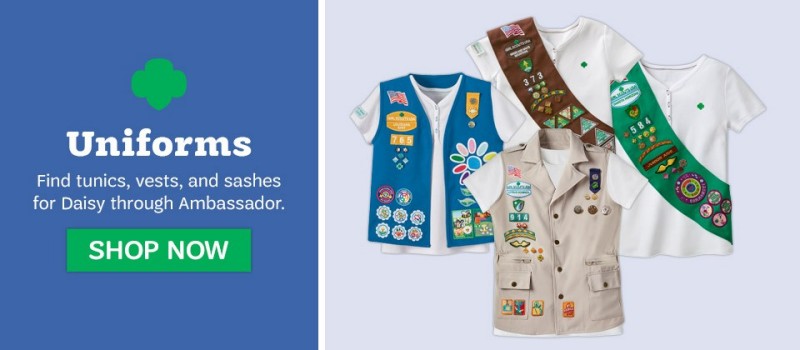 Looking for a way to support your local council? Shop our GSEOK merchandise online. Your purchase directly supports our council and our girls. Phone, Email, and Online orders are being taken now.
Continue >