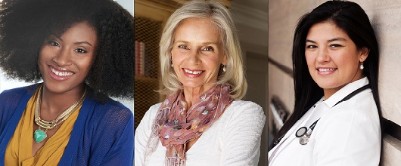 Whether you earned Brownie badges or your Gold Award, you're a Girl Scout alum! Follow the Girl Scout Network on LinkedIn to connect with other alums, get updates on what Girl Scouts do today, take action on behalf of girls, and promote girls' and women's empowerment, leadership, and advancement in the world.
Continue >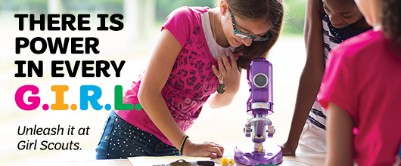 Cookies, campfires, and bracelets are all part of the journey, but changing the world? That's the real destination! Girl Scouts do amazing things.
Come meet us at a local event so you can register and start your adventure in Girl Scouts.
Continue >
GSEOK Social Media Feed


18 Sep 2018
Coming in October and November to bring you the latest council news!